2 tags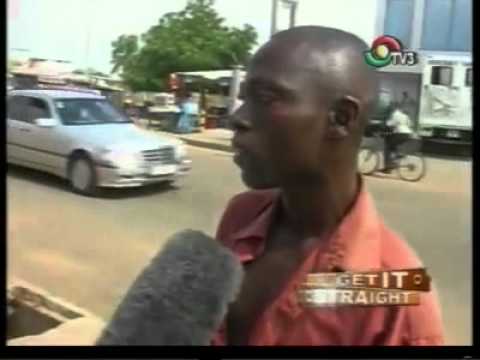 edwards303 asked: Thank you for this. I have been laughing SO HARD for the last hour. These made me start looking for tickets to get home. The funny thing is I don't have funds for traveling, so PERFECT. THANK YOU
6 tags
14 tags
8 tags
10 tags
1 tag
My Ghanaian Problem
When you have a good Ghanaian Problem to post but then you forget it a second later smh
8 tags
1 tag
8 tags
11 tags
8 tags
8 tags
11 tags
8 tags
12 tags
14 tags
9 tags
9 tags
9 tags
13 tags
1 tag
My Ghanaian Problem
My friend and I were supposed to go to a B.o.B. concert but at the last minute she had some funeral to go to. Smh, there really is ALWAYS a funeral.
10 tags
8 tags
9 tags
9 tags
11 tags
5 tags
ghanaian-and-a-half asked: I luv the blog! About half I can relate too. I see you don't speak much of Twi either?!
4 tags
Oh Lord...
so Tumblr changed and no longer says the names of your blogs at the top anymore. I thought this blog got deleted *heart stopped*
9 tags
7 tags
9 tags
9 tags
So...
It's about time I got this thing going again. More Ghanaian Problems on the way? Maybe :)
mstorres-luiz-deactivated201303 asked: Today my friend called me a fake Ghanian because I can't speak twi but I can understand it fully. Does that make me any less of a Ghanian?
13 tags
blackpanduh asked: i dont know how I wasn't following this blog earlier! OMG i was in a bad mood, now i feel great lmao this blog sums it up for ghanian kids.
8 tags
11 tags
Anonymous asked: Hahaha I have finally found a post I can't relate to because my parents taught all of us Ewe and we speak it fluently.
Every meeting with your parents' friends: Ewe: Do you understand? You: Ao Your parents never teach you Ewe and then berate you for the rest of your life.
10 tags
10 tags
ghanasamoah asked: You are SO funny, I ready like twenty pages of your posts. I am new to tumbr and I really want to find someone who can help me speak twi. I understand it but I have trouble speaking... can you or do you know anyone who can help me?
12 tags
13 tags
Anonymous asked: how are tribes a problem?
5 tags